As someone who loves browsing book stores, I've done my share of falling in love with books. Some of it is because of the synopsis, some is due to the author and another part is definitely owed to the covers. Not a lot of people like admitting to the fact that they buy a book because of it's beautiful cover. I do admit to this, and I also admit to instantly disliking a book because of it's poorly looking cover. I'm not saying that my initial distaste for a cover will stop me from buying a book, but if I'm not really into a book because of the synopsis I might still buy it because of a beautiful cover (I'm that shallow when it comes to books). But regardless of my initial feelings for the cover, the book always comes as a surprise.
And now, for some examples!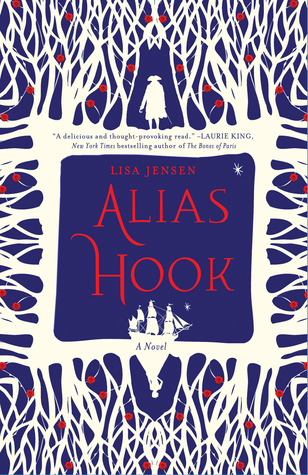 This is definitely a book I decided to read on cover appeal alone. Though when I did get around to reading the synopsis that sounded great as well!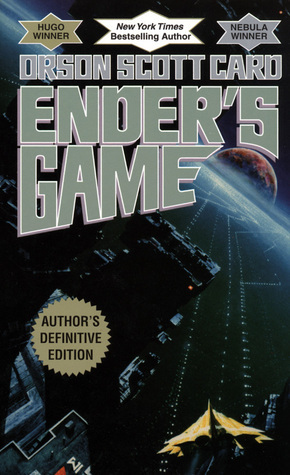 A book that was great despite it's unappealing cover.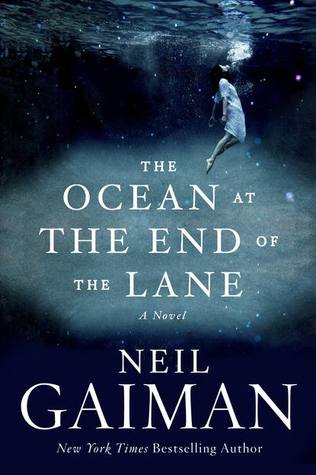 Gorgeously enticing cover, and a great story as well!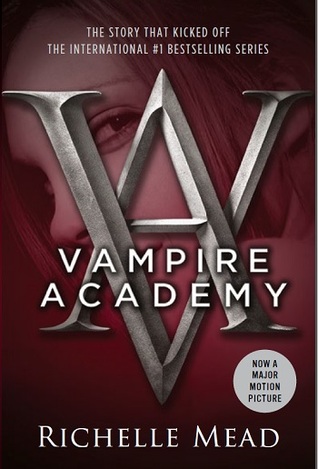 Another ugly cover that hides a great book.
A very simplistic and boring cover. But a great book!
Beautiful cover, disappointing book.
Have you ever had situations like these? With which books was it?